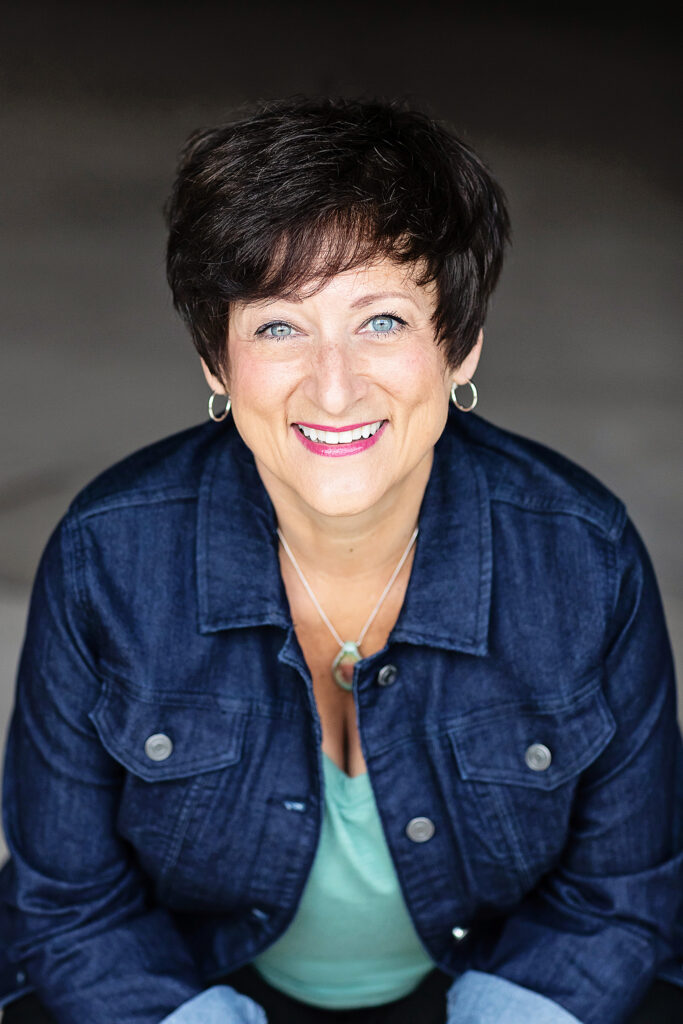 SUSAN NEWHOUSE | Principal
A dynamic facilitator who harnesses the power of human connection, Susan inspires individuals and organizations to make change. With over 20 years of experience working with diverse clients, from start-ups to Fortune 500 companies, she has delivered hundreds of cutting-edge innovation sessions and numerous creativity and facilitation training programs around the globe. Her prior experience includes positions as Chief Strategic Facilitation Officer of Qualitative Innovation at Kantar Global and Senior Manager, Client Experiences in the Deloitte Greenhouse.
OUR APPROACH IS UNLIKE ANYONE ELSE'S BECAUSE WE'RE UNLIKE ANYONE ELSE.
We're driven by a desire to understand our clients and their issues at a deep, intimate level. It's with this level of understanding that we're able to guide diverse groups through ambiguous landscapes to find the best solutions to core challenges.
We maintain a high and motivating energy that serves as the catalyst and provides the missing spark to any session.
We pride ourselves in multi-functional expertise and are fortunate to work with world-class clients representing a wide variety of industries. Here are a few we've had the pleasure of working with lately:

We love what we do and we believe in collaboration. We are honored to support, partner and collaborate with some of the most creative organizations around in order to deliver the best results for our clients!
We look forward to teaching every year at a number of international creativity conferences. Looking for a speaker or someone to facilitate your next corporate event? We also frequently lead large-scale creative experiences and deliver keynote presentations for annual meetings and corporate conferences:
"With passion and panache, Susan brings an energetic and creative force to every session and project she's a part of."