WE HELP CLIENTS SOLVE PROBLEMS
We develop immersive, interactive experiences for our clients, bringing vitality, creativity, empathy and deep design knowledge to every single engagement. We work to disrupt ordinary thinking and create breakthroughs for individuals, teams and organizations.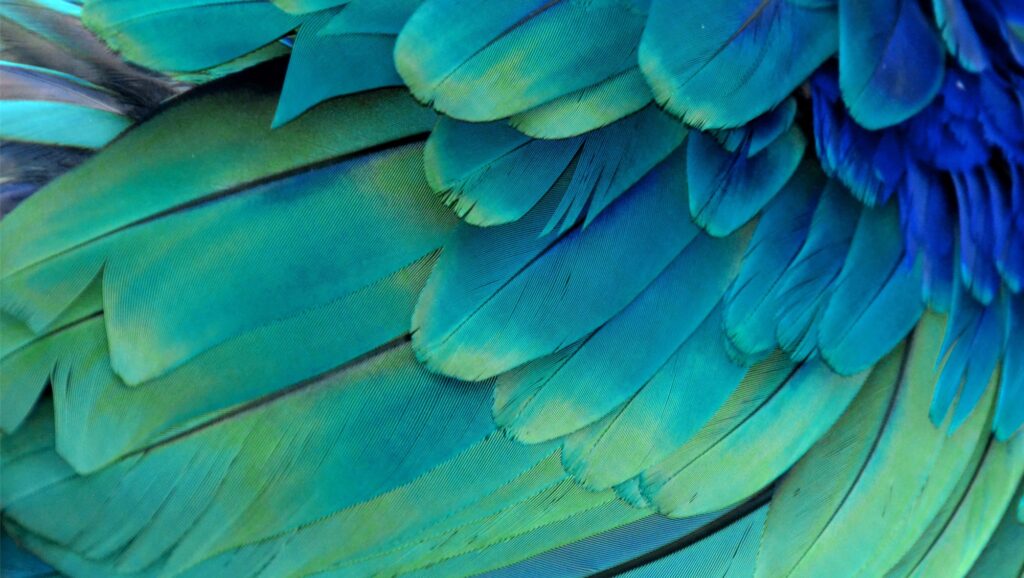 Harness the power of teams to transform thinking, enhance collaboration, and create a shared vision of possibility.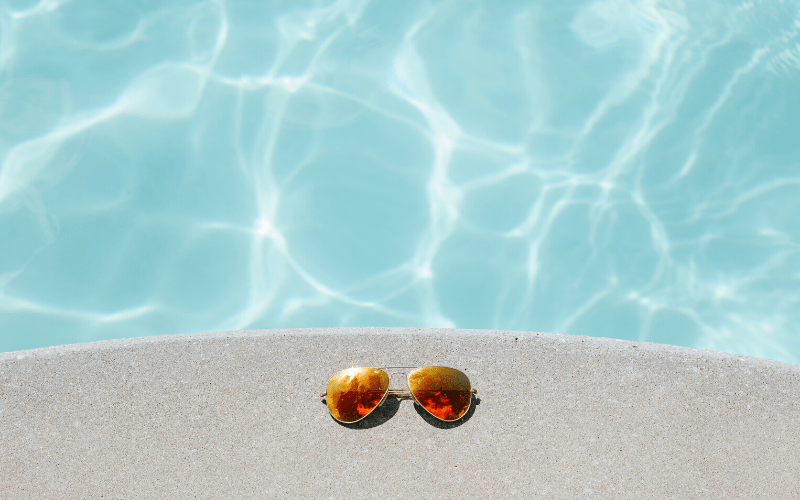 Leverage the power of curiosity to explore brand and consumer needs to identify new business opportunities.
INNOVATION + PRODUCT DEVELOPMENT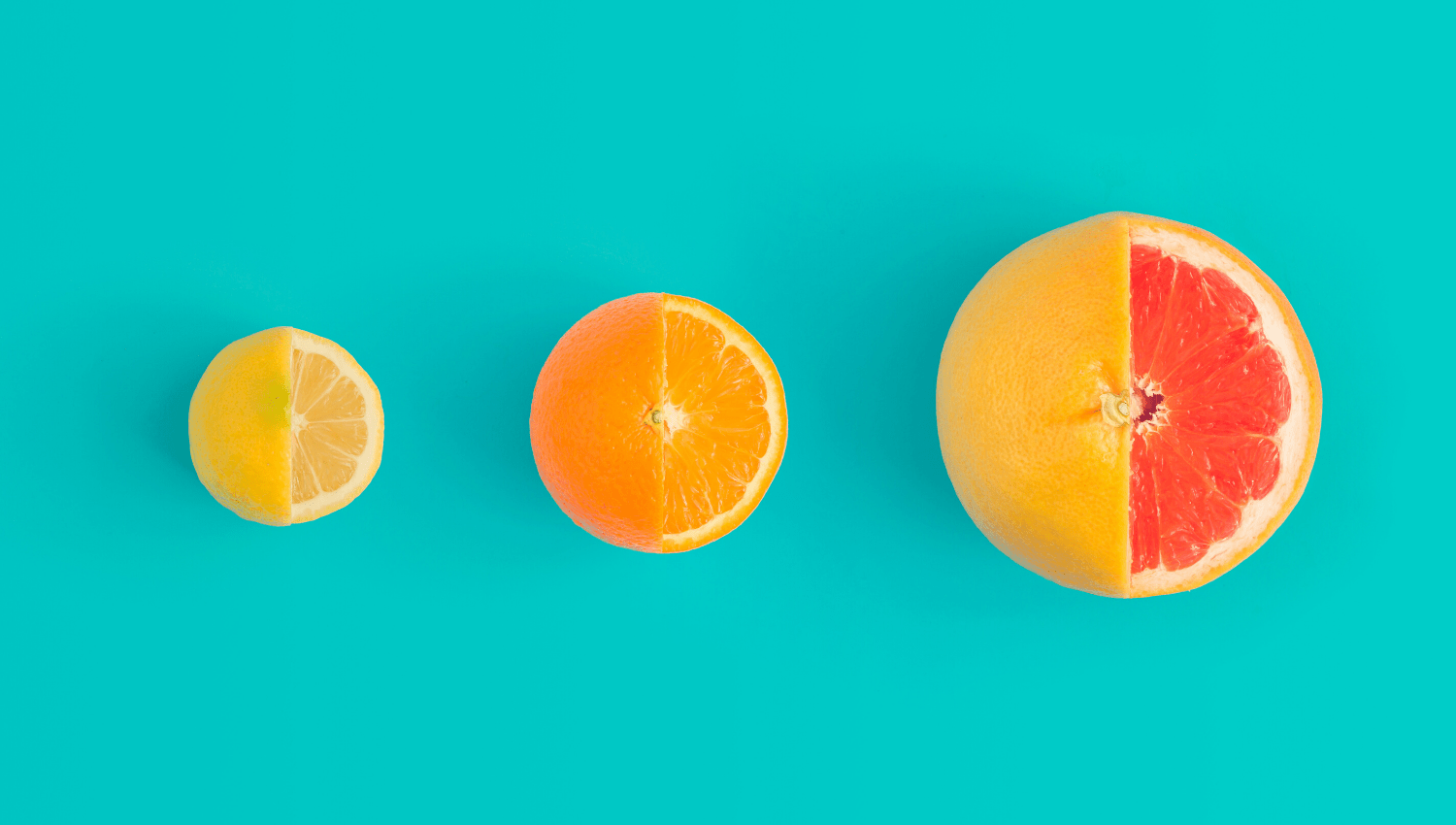 Translate insights into ideas and embrace new ways of thinking to grow your business.
FACILITATION + CREATIVITY
TRAINING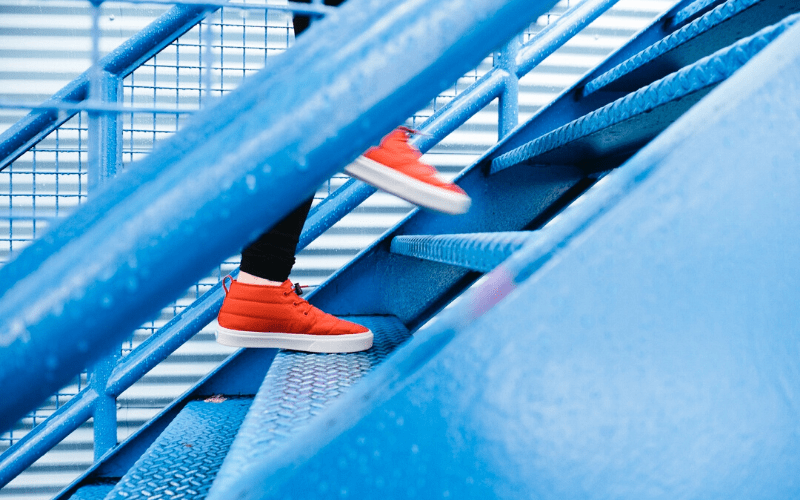 Empower your team by helping them build critical thinking and creative problem solving skills that lead to action.
EXECUTIVE + PERSONAL
COACHING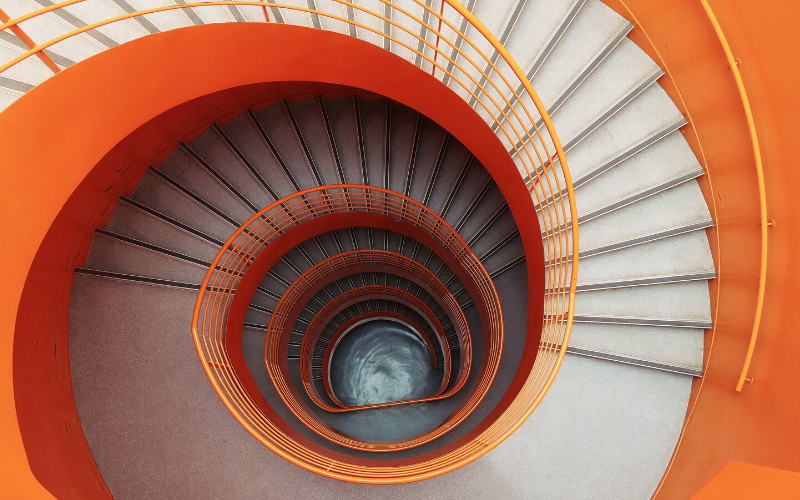 Unlock and manifest your individual creative potential and develop your authentic leadership style.