innovation + product development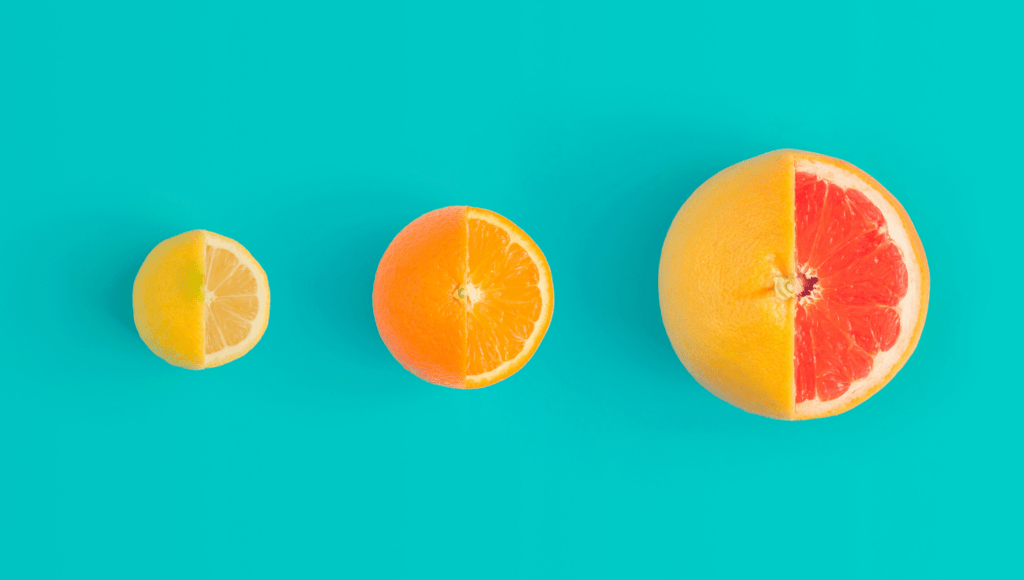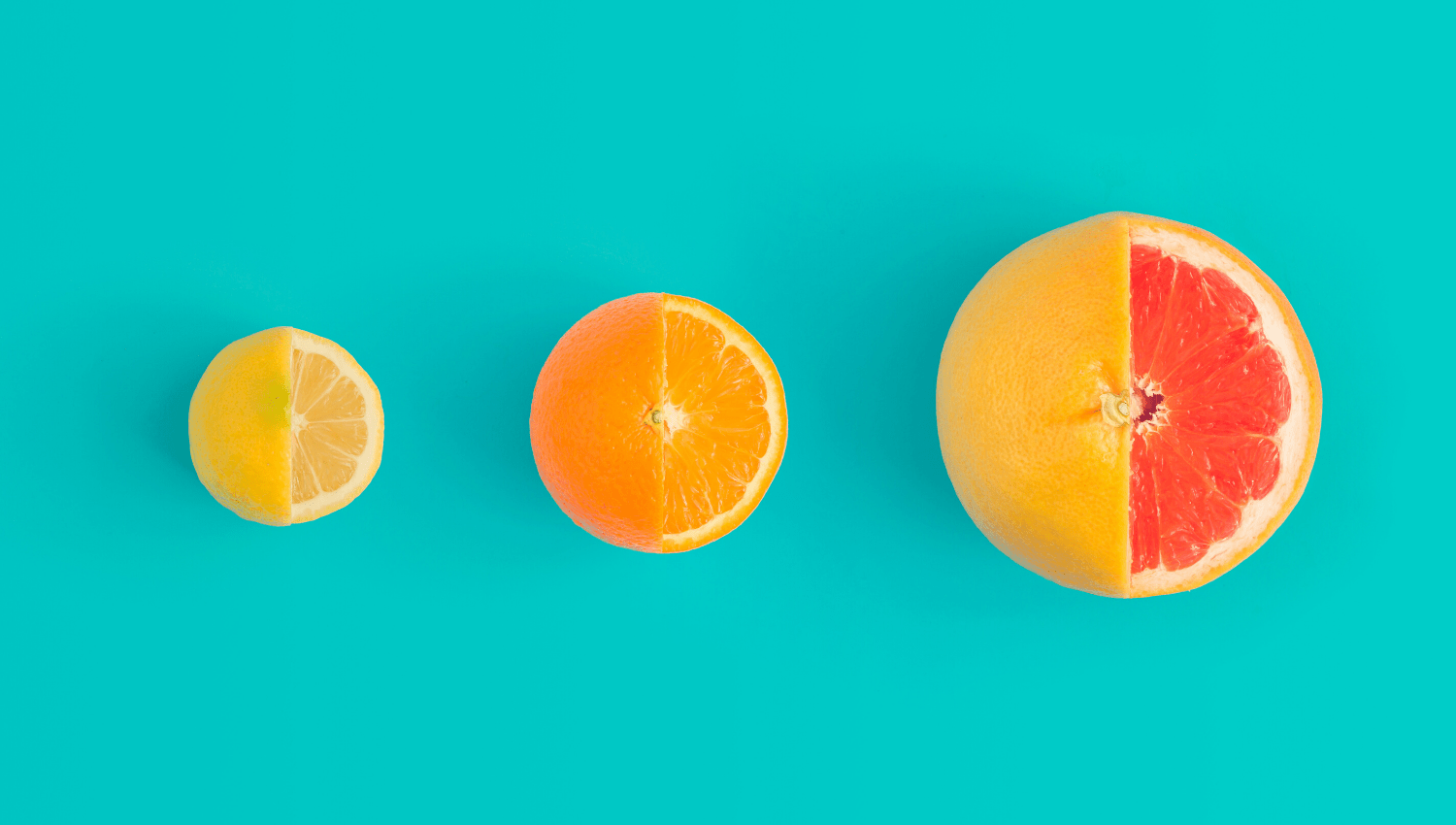 If you're in an innovation rut or fresh out of fresh thinking, we've got a solution for you. We'll help you activate insights or build your innovation pipeline, carefully ensuring your strategy is incorporated from beginning to end.
INSIGHT ACTIVATION
Activation can take many forms – ensure a common understanding, socialize insights, foster advocacy or kickstart the innovation process. Our experiential workshops are designed to immerse your team in key insights and leverage them as a springboard to action. 
IDEA GENERATION
Whether you want fully developed concepts or a quick burst of ideas to build your innovation pipeline, our custom-designed experiences fit every need. Balancing strategy and creativity, we leverage a mix of creative techniques that tap into conscious and subconscious thinking, and a cross-functional team of super-thinkers brings multiple perspectives to help you achieve breakthrough ideas.
CONCEPT WRITING
Creating new ideas is exciting, but how you convey them is just important as the ideas themselves. Our strategic approach to concept development ensures your concepts are promising but don't over-promise. We can also train your team to write winning concepts using clear guidelines and best practices.
CONCEPT ITERATION + REFINEMENT
Through an iterative concept feedback process which alternates focus groups with collaborative workshops, we'll help you understand what resonates most with your consumers and help you evolve seed ideas into compelling, differentiated concepts.